1984
Starting in Schamuburg, IL with several pouch machines, slitter, and printing press.
1986-1987
Header bag introduced to maximize functionality while minimizing costs.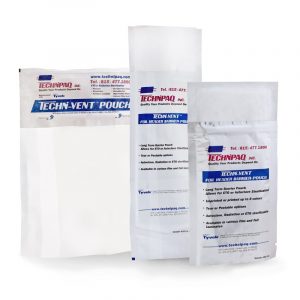 1988
Moved to present location in Crystal Lake IL. 15,000 sq. ft. and immediately added additional 22,000 sq. ft. to support new lamination capabilities.
1989
Expanded six-color printing capabilities added.
1993
Solventless lamination capabilities added.
2003
Another 22,000 sq ft were added bringing the facility size to 60,000 sq ft.
2004
Zipper and stand-up gusset capabilities added.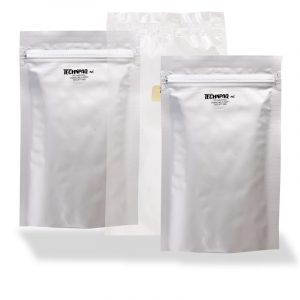 2007
Eight-color printing and state-of-the-art header bag equipment added.
2007-2008
The sales team is expanded
2011
Technipaq earns ISO 9001 and ISO 13485 Certifications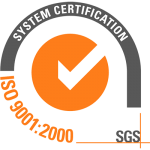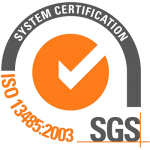 2013
45,000 sq. ft. Logistics Center added.
2016
Increased demand drives installation of Triplex lamination with expanded capabilities and capacity.