Flexible Sterilizable Packaging for Medical Devices, Diagnostics, Healthcare, Food, and Pharmaceuticals
Thank you
Technipaq is a proud member of SPMC. Together we celebrate and appreciate the many front-line workers across the country for keeping us healthy and safe. Thank you. Happy Thanksgiving.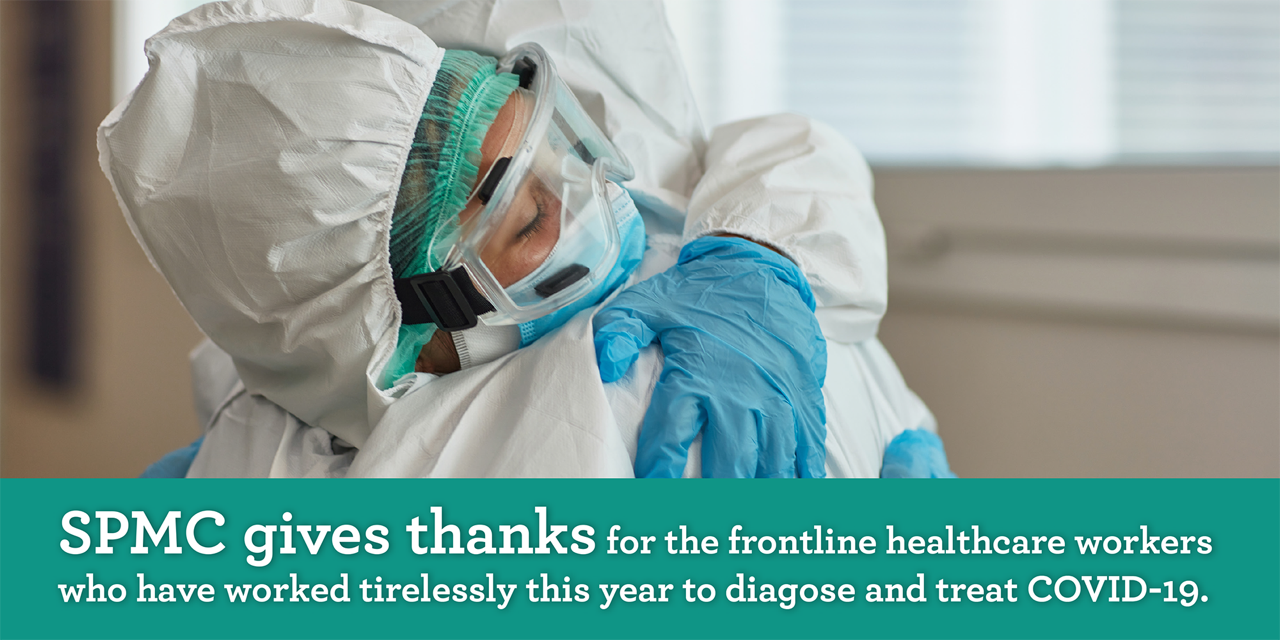 Sterilizable packaging solutions for your medical device, diagnostic, and pharmaceutical application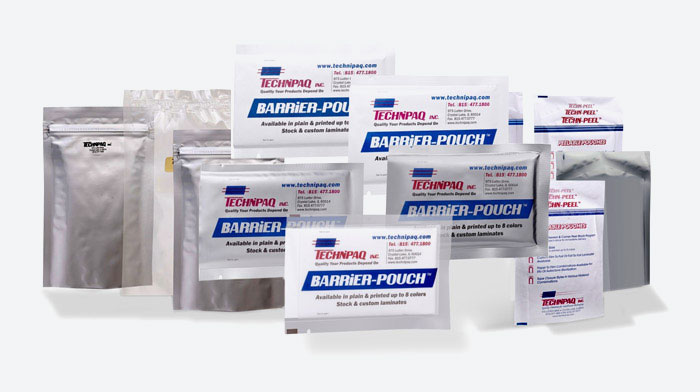 No Job Is Too Big or Too Small
Technipaq's specialty niche is fulfilling orders for R&D prototypes, validation samples and limited product runs for medical devices, diagnostic, and pharmaceutical products packaging. As you grow your business, we are here to serve you for your short and long run needs.
Just Announced

New Machinery Investments Made